For Finance/Tech company owners in the us
How Helpdesk Added $1,500,000 in revenue in 6 months for their finance company
in the ooo season
---
$10,000,000+ pipeline in
3 months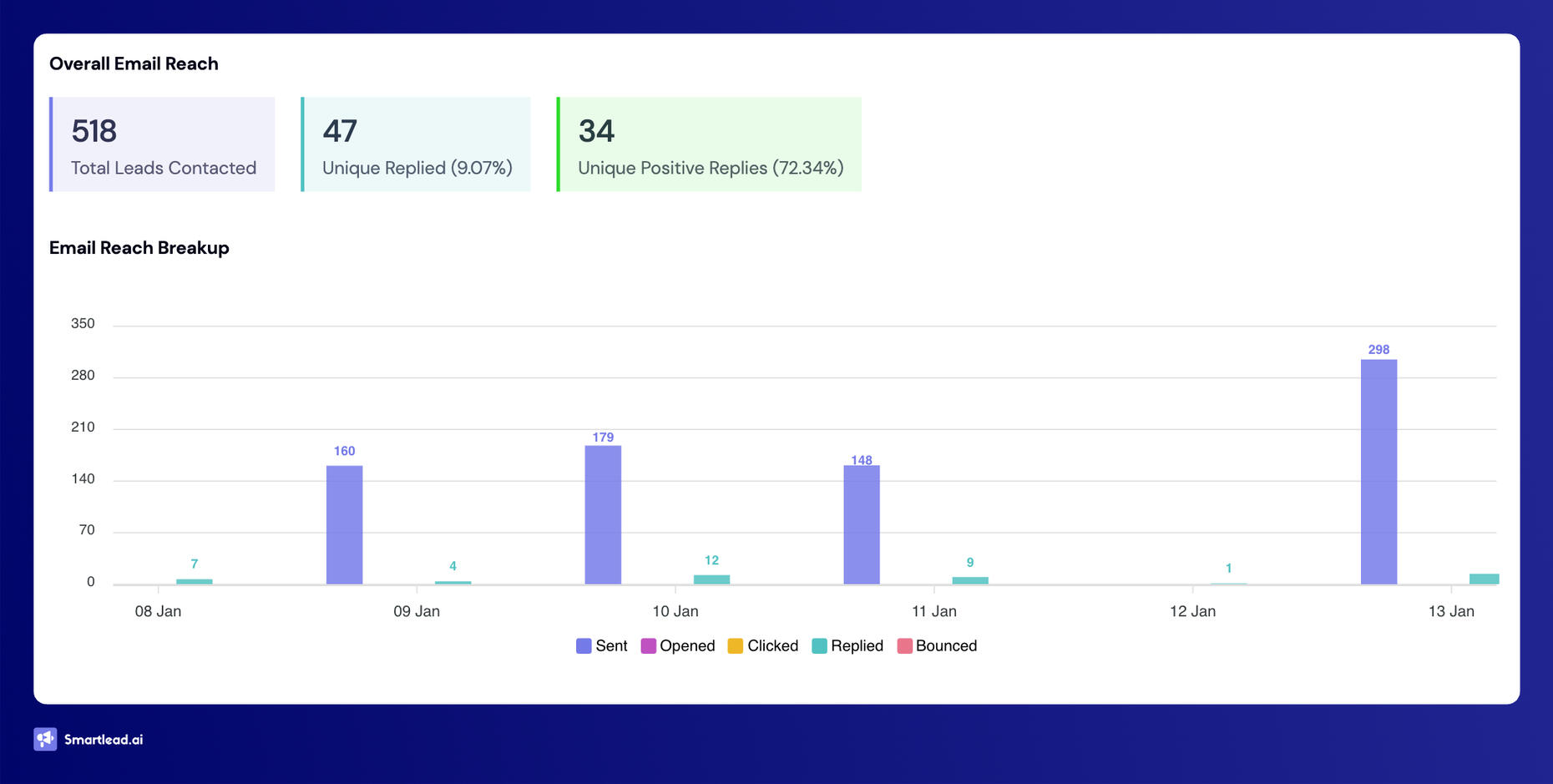 23 calls booked in first
30 days + $20,000,000 in pipeline in the process of closing
14 clients in 16 days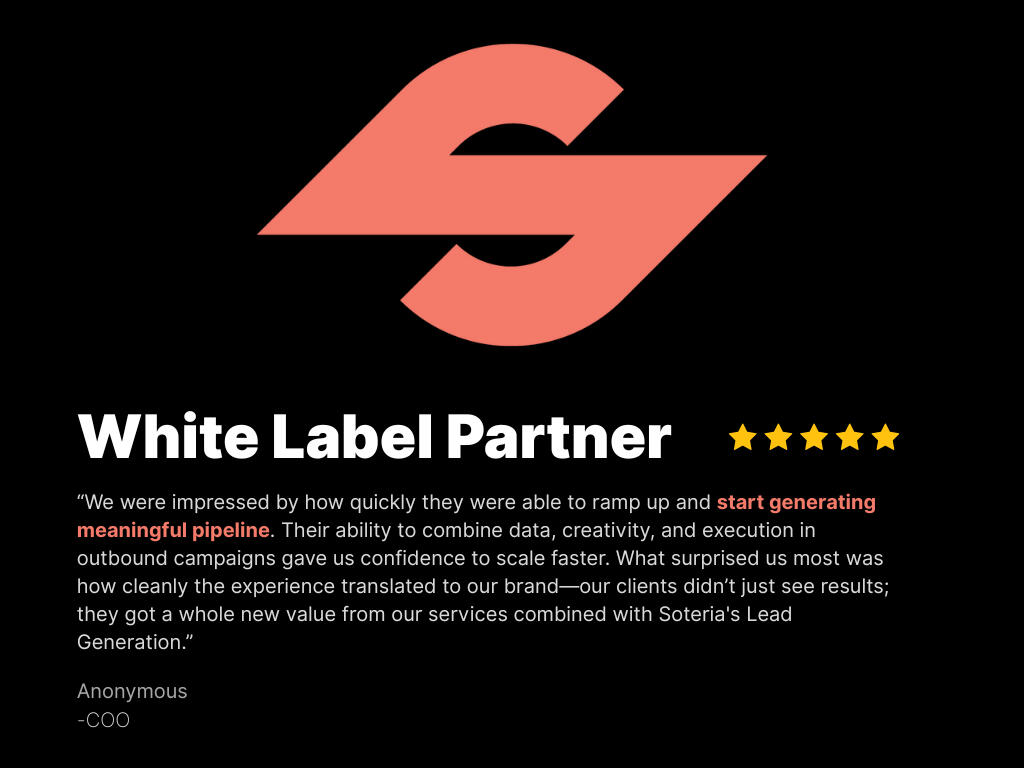 ---
Numbers That Actually Matter.
500+ sales
Sales Opportunities
$40,000,000+
In Pipeline Created
$3,000,000+
Revenue Generated
---
Take it from our clients...
Case Studies

$1,500,000 Added To ARR in 6 Months.
Relying on referrals

No outbound system

No clear growth strategy
23 meetings in first 30 days

$1,500,000 added to ARR in 6 months

Reliable outreach system
Who is this for?
If you are a B2B Founder/Owner in the US looking to not worry about where your next lead will come from, then this is for you

If you are wanting a revenue-generating machine implemented in your companies marketing strategy, then this is for you

If you are struggling to get lead flow in your company, then this is for you

If you're stuck on relying on inconsistent ways to get leads, then this is for you

If you're SDRs are overpaid and require too much macro-managing, then this is for you

If you're looking to potentially add $1,500,00 in ARR in the next 6 months, then this is for you

This is for you if you want to blow past your competitors marketing
Who is this NOT for?
This is NOT for Finance/Tech Companies still trying to figure out Product-Market-Fit and B2B business owners without a growth-mindset that still live in the bronze age of marketing.
---
Our process
📞
01.
Discovery Session
Speak with our team members about your needs to see if you qualify
👥
02.
Pick Dream Clients
Hand-pick the ideal clients you'd like to work with and leave the rest to us
📆
03.
Fill Your Calendar
First round of sales calls begin booking in. Key indicator - total clients signed
---
Agency Velocity is the market-leading consultant company in the cold email space. We've helped more than 200 lead generation marketing agencies scale to $10,000 - $80,000 per month by writing emails.Within Agency Velocity, Wyatt is in charge of making sure the cold outreach content is performing and actually delivering results for clients.
Stop wasting your time on relying on referrals and networking to scale your business. With Soteria Media, you'll get 24/7 support, strategic thinking of a growth hacker, and tech capabilities of a dev team.
---
Ready For Qualified Leads In Your Calendar?
Simply book in your no-strings attached discovery call below to see if there's a good fit and get your questions answered
We won't offer you anything if you're not a fit.
© Soteria-Media. All rights reserved.