$10,000,000+ pipeline in
3 months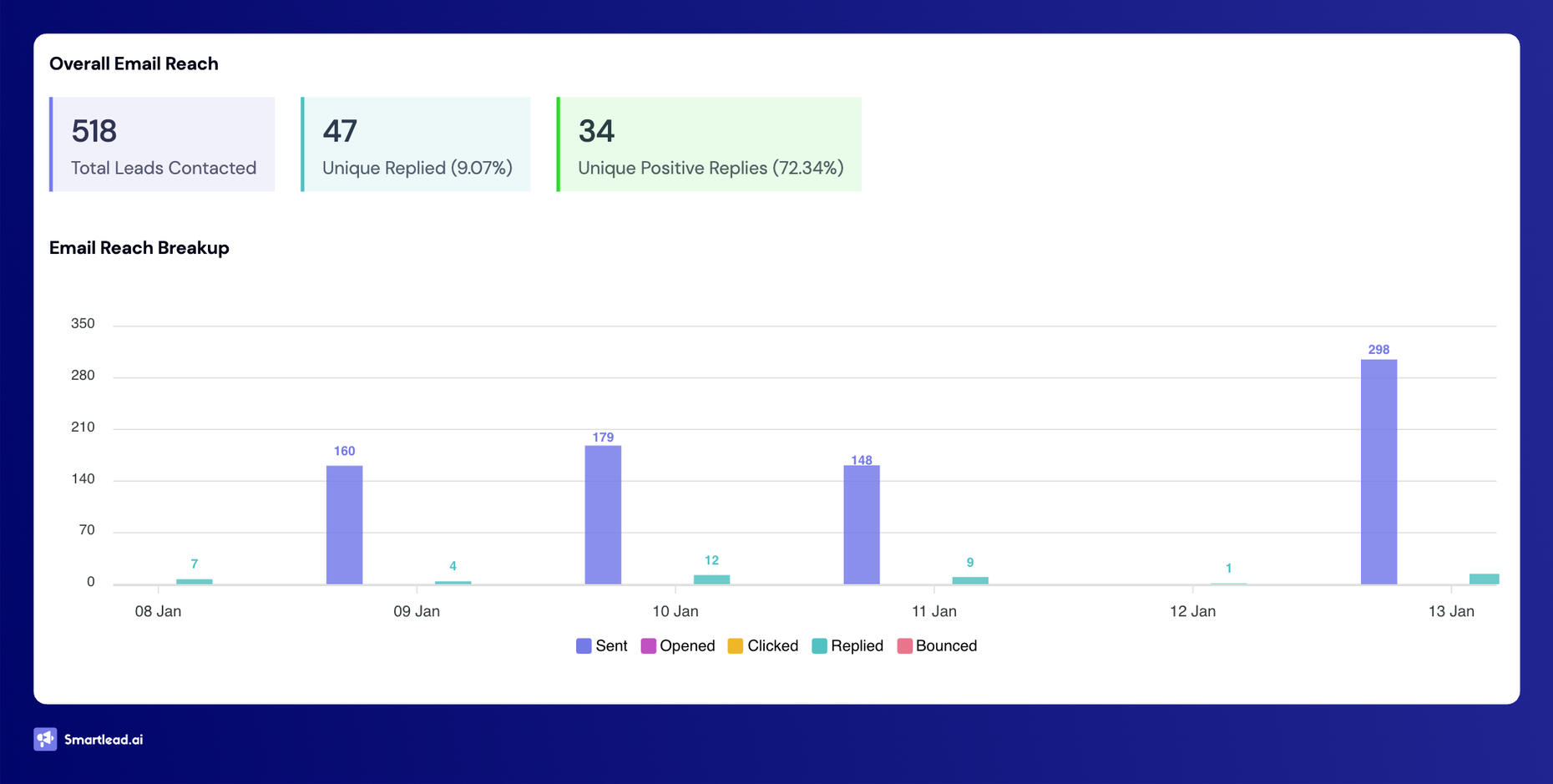 23 calls booked in first
30 days + $20,000,000 in pipeline in the process of closing
14 clients in 16 days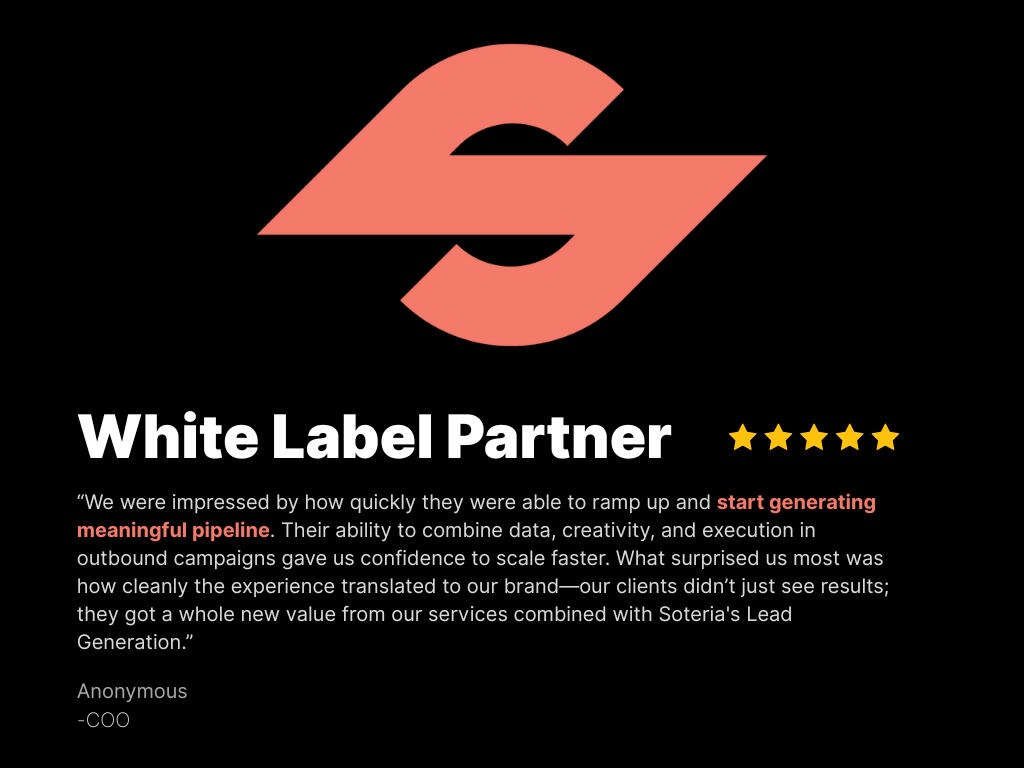 What is our process?
01. Discovery Session
Speak with one of our team members about your needs to see if you qualify
02.
Pick Dream Clients
Hand-pick the ideal clients you'd like to work with and leave the rest to us
03.
Fill Your Calendar
First round of sales calls begin booking in. Key indicator - total clients signed
We are a remote team of client acquisition experts - scaling B2B businesses worldwide using our proven outreach system.
In 2022 alone we have added 8+ figure pipelines for our clients.
Stop wasting your time on relying on referrals and networking to scale your business. With Soteria Media, you'll get 24/7 support, strategic thinking of a growth hacker, and tech capabilities of a dev team.
500+ sales
Sales Opportunities
$41.5M
In Pipeline Created
Ready For
Qualified Leads

In Your Calendar?
© Soteria-Media. All rights reserved.